Leather Field Notebook Cover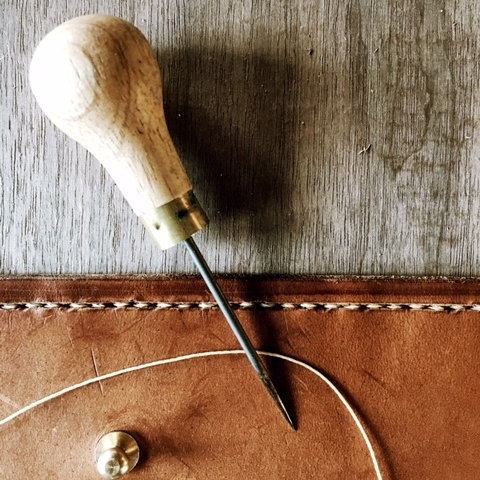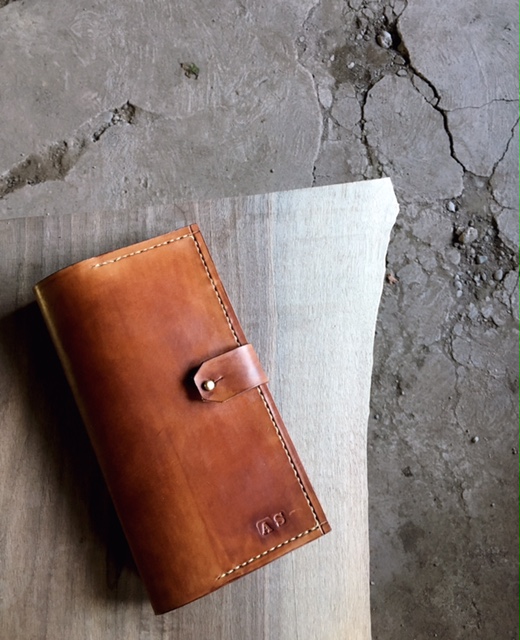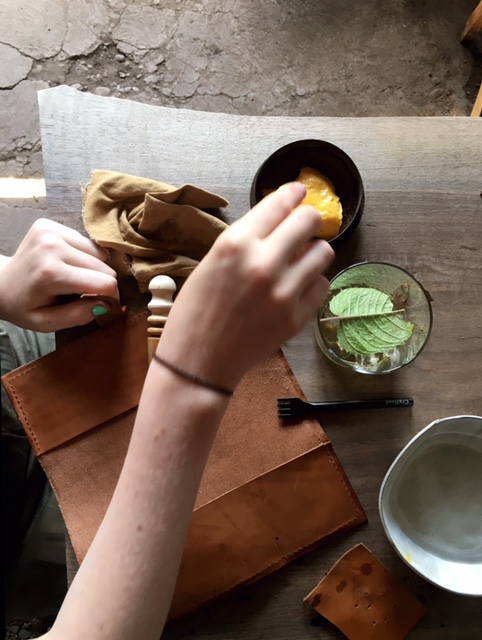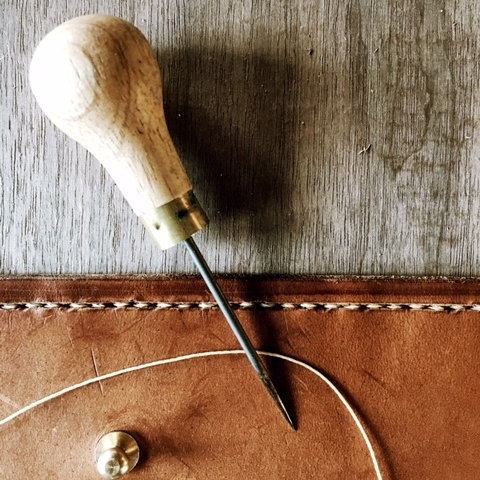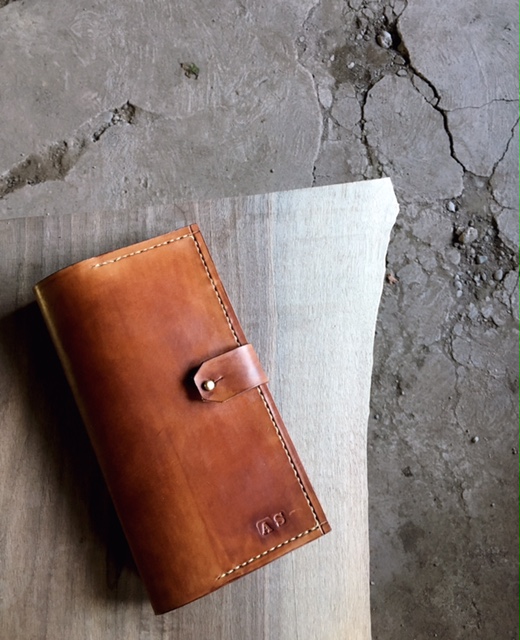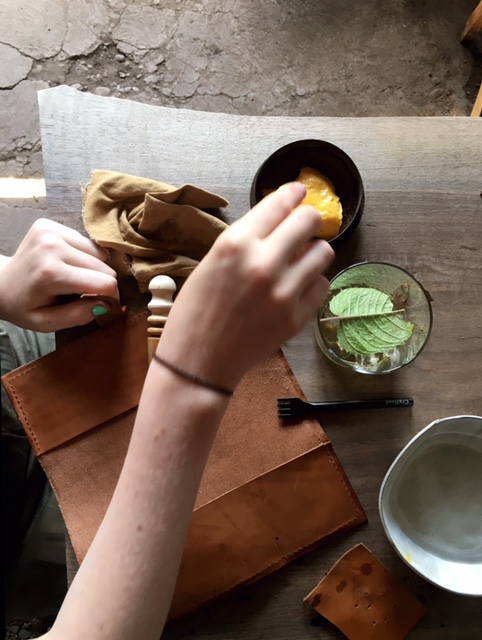 Leather Field Notebook Cover
In this hand leather smithing workshop led by Alexa Schoorl co-founder of Eleven Thirty shop, students will aquire the skills to make their own hand stitched and monogrammed vegetable tanned leather field notebook cover- 9"x5". Students will learn how to cut patterns, glue leather pieces, finish and burnish edges, stitch, and to monogram while sipping on some of Fish & Bicycle's delightful beverages.
Date: Sunday, October 7th
Time: 2:00pm
Duration: 120min
Class Size: Minimum 6 people, Maximum 18 people
Instructor: Alexa Schoorl
Takeaways: Your very own custom leather field notebook cover and skills to carry on.
About the Artist: Eleven Thirty is an independent leather bag brand established in 2013 and based in Toronto, Canada. Founded by self taught designers Alexa Schoorl and Mariel Gonzalez who set out to create timeless, hardworking bags. Collaborator Juliette Hermant infused Catskills flavors through Fish&Bicycle feasts, wild crafted drinks and skills sharing workshops.
*Admission to F+S is free with the purchase of a workshop