Paint Your Own Garland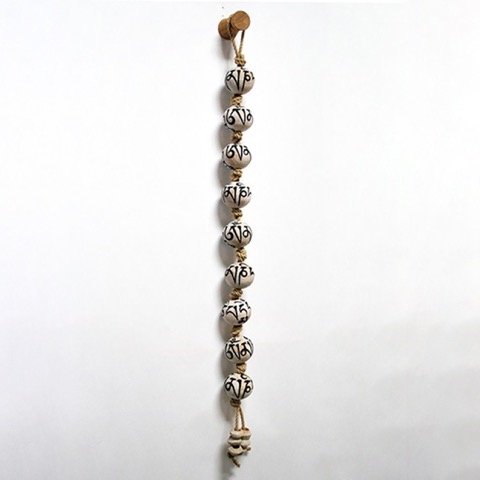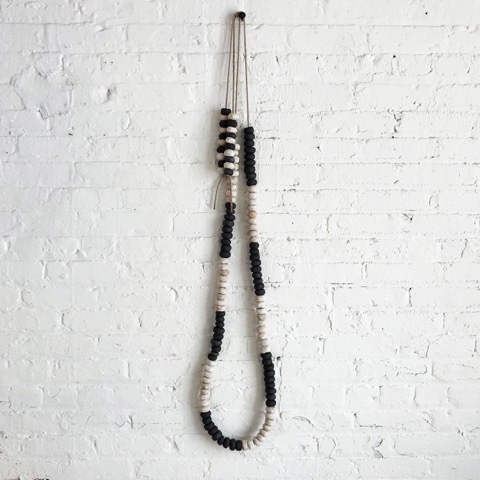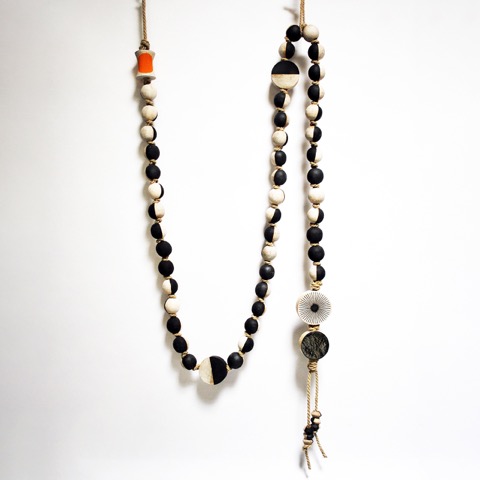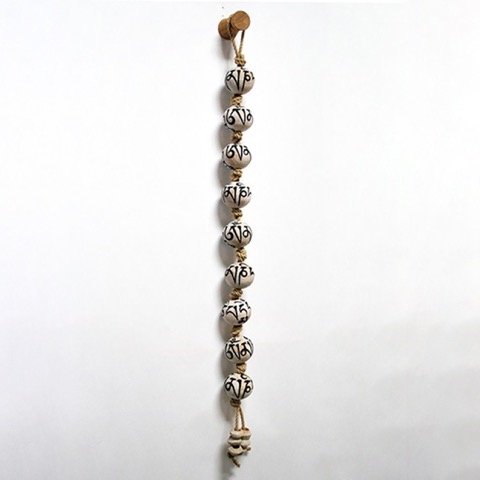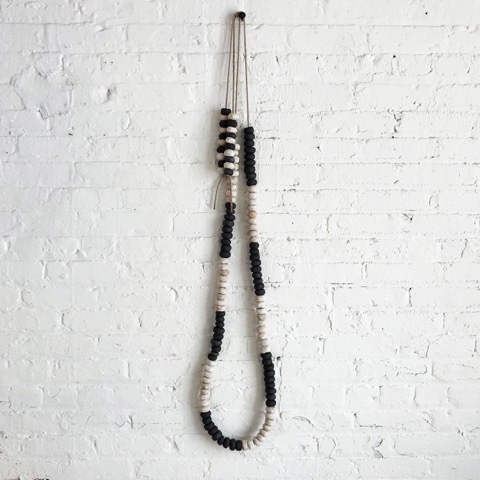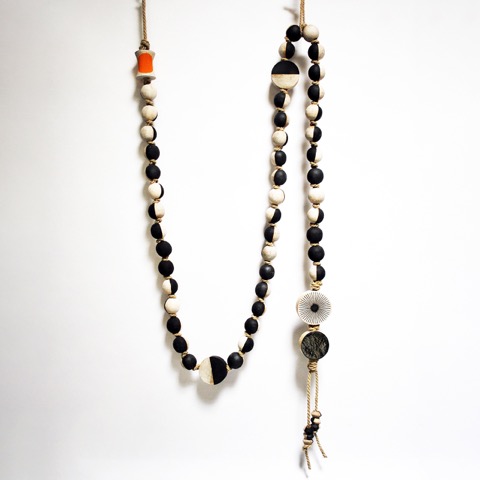 Paint Your Own Garland
Paint beads to create your own personal garland. Michele will take your beads back to her studio in Brooklyn, fire them in the kiln and assemble on an 8mm rope with beaded ends. Workshop fee includes a wrought iron nail to mount on wall. Garland measures approximately 21" hanging on the wall.
Date: Saturday, October 6th
Time: 2:00pm
Duration: 120min
Class Size: Minimum 5 people, Maximum 15 people
Instructor: Michele Quan
Takeaways: Your very own custom beaded garland
About the Artist: Michele Quan of MQuan Studio designs and sculpts handmade ceramics art and objects for the home and garden. The pieces become a canvas for her love of drawing, painting, text and color. Many of the objects and images are rooted in the visual symbols of Eastern iconography-their meaning and beauty of which she is continuously in awe. Michele works out of her studio in Brooklyn and lives in NYC with her husband, daughter and dog Sparrow.
*Price includes a $20 shipping fee-domestic shipping only
**Admission to F+S is free with the purchase of a workshop